La Joie of Celebrations was created by Owner, Phyllis Davis in 2012. After many years of planning special events for families, non-profits, and conferences, a dream became a reality and La Joie of Celebrations was formed.
When it comes to collaboration and custom design, we flourish, and our excitement overflows to ensure that each celebration planned is the perfect reflection of our clients' refined tastes and personal style.
When you are working with us we want you to know you are getting a wedding that is romantic, elegant, and refined. A reflection of who you are to accomplish your imaginable dream. 
When we can give the needed support and guidance you expect from us, we have done our jobs successfully. 
The joys of your life's most anticipated occasions, whether it is a wedding, or another type of event will  always begin with a vision and a well-executed plan to make it happen. We can make it happen.
About Phyllis Davis
Phyllis Davis was born and raised in Mobile, Alabama. Mobile is known for its simplicity and warmth, enveloped with a beauty only those who have experienced it can describe. At an early age, Phyllis loved to watch her mother carefully decorate the family table with fine china and beautiful centerpieces for many joyous family events. Perhaps her mother's influence coupled with her southern upbringing is where Phyllis has drawn her inspiration to create and plan events with that same atmosphere of unique beauty, simplicity, and joy. Stirred by a strong passion for designing and decorating, it was not long before her talent was noticed by others, and "La Joie of Celebrations" was born.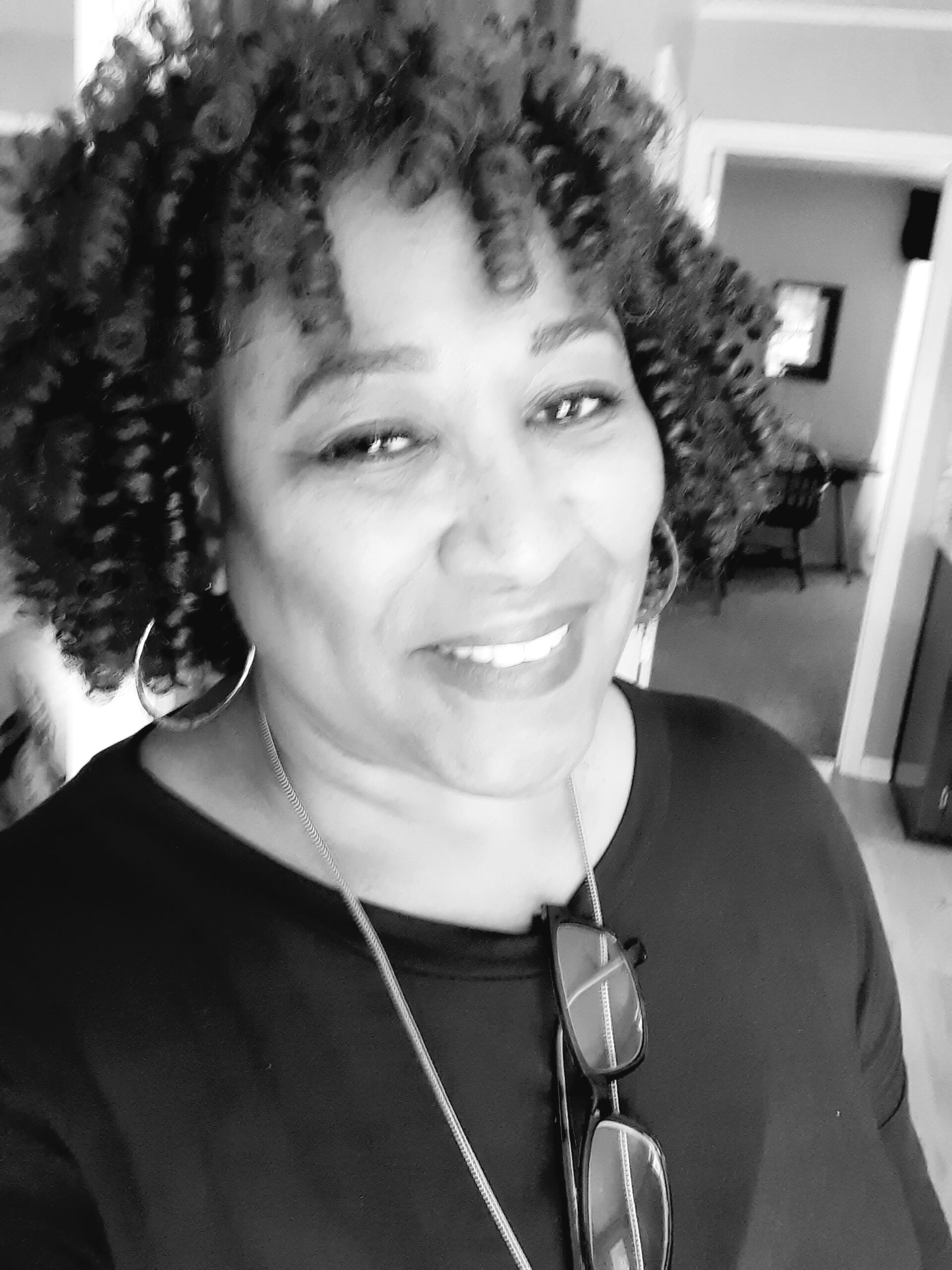 For years family and friends have had the pleasure of being a recipient of her uniquely created floral décor and themed event plans. Phyllis has been actively involved in several leadership roles from church to work. She has decorated and coordinated many women's conferences, holiday events, themed parties, and weddings. Local churches and organizations call on her for spring teas, banquets, and many other themed events because they have either experienced or heard of her dedication to excellence.
As a wife to Alonzo and mother of two sons and one daughter, Phyllis knows firsthand that it is not enough to know the dreams of others. It is just as important to help those dreams become reality. She has done that with family and now in her business. Precious to her are four grandchildren. Kennedy Lauren, Hayden Joi, Aubrey Elizabeth, and Myles Benjamin.  Phyllis finds joy in spending quality time with family, meeting new people, and, working hard to make their dreams come to life to help make them experience "The Joy" in their celebration!