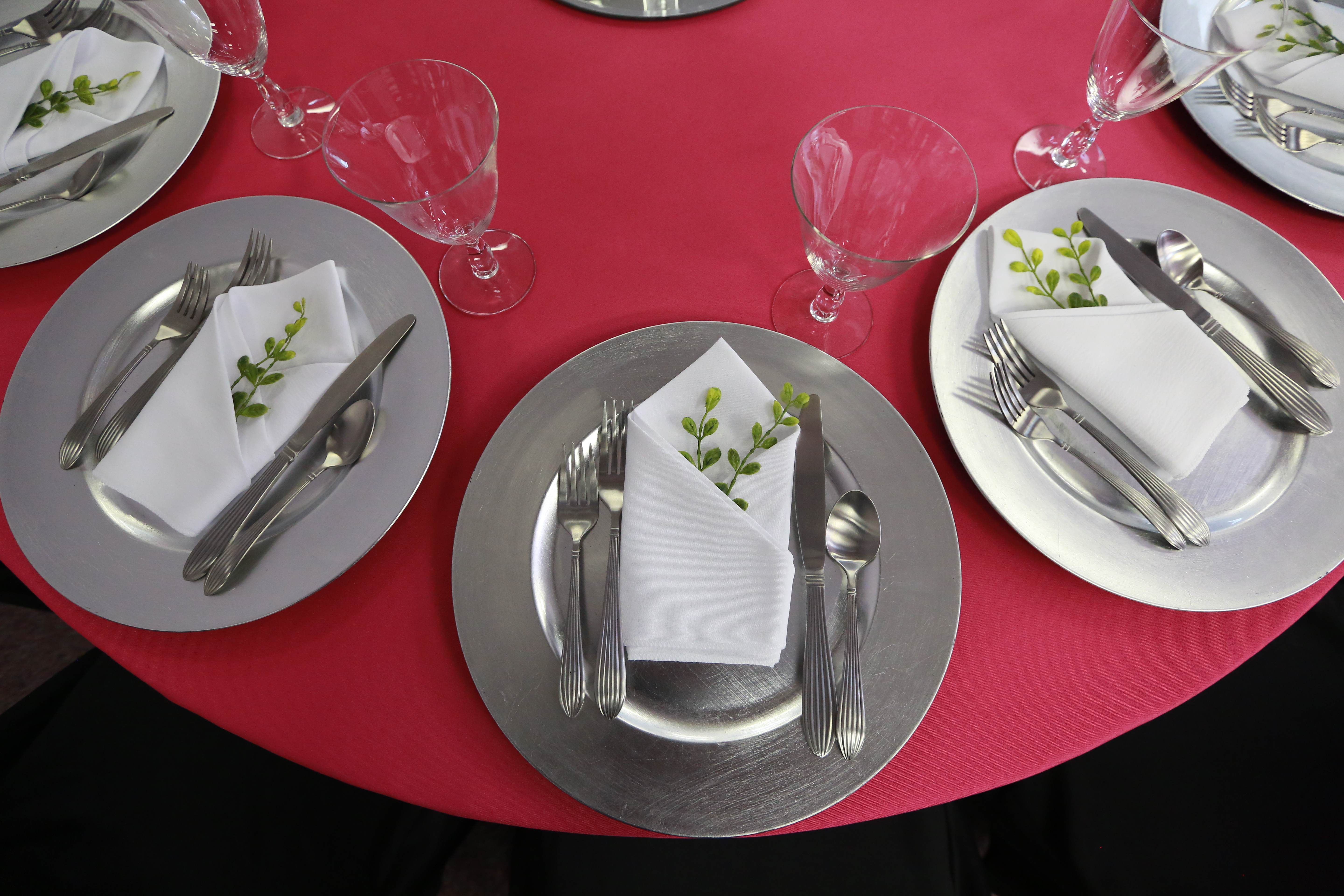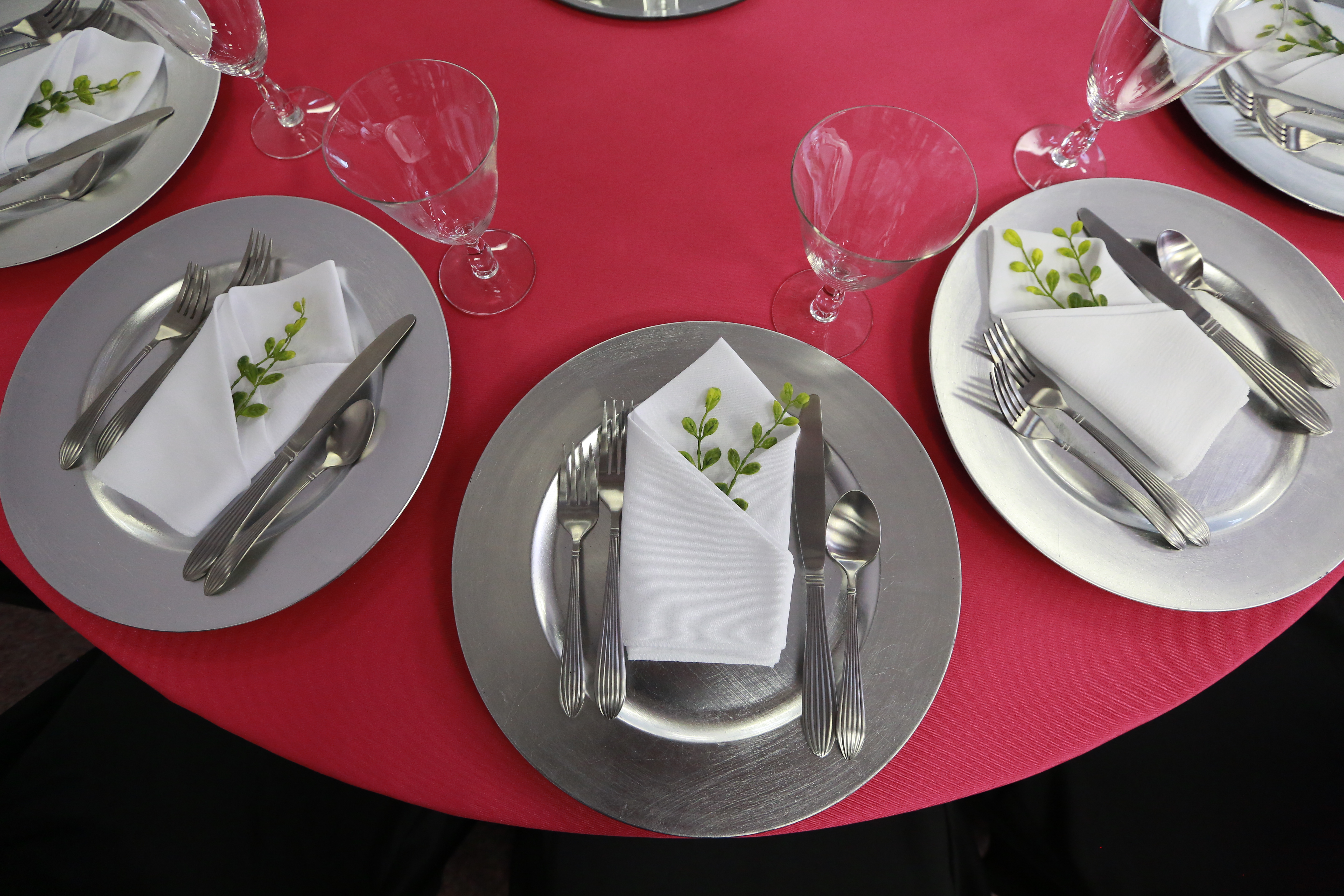 Offering consultation, design concepts to create timeless celebrations for families, organizations, and corporations.
Your celebration deserves to be an event that is beautiful, timeless, memorable, just as you envision it to be with as little stress involved as possible.
Our perceptive clients are confident that we listen and have their best interest at heart and are capable of executing the priorities of their event. Whether it's helping to plan and decorate a milestone celebration, bridal luncheon, office party or an elaborate banquet, our consultant, Phyllis Davis,
collaborates with her clients to assemble an A+ vendor team, and design producers to create a cohesive plan that fits their personal style to ensure all concepts are utilized and directives are achieved.
It is our desire to help create an event where you and your guests feel comfortable in a relaxed atmosphere filled with enduring conversations, joy, and laughter.
You have a vision, and we have a plan to get you there.
BOOK AN APPOINTMENT